As much as we should appreciate what engineers do for us and usually come up with state of the art designs, it should not be forgotten that quite often, the design process is trial and error while applying theory to real world situations. Trial and error sometimes finds its way too late in the process at the production stage, what most of us would normally call a "design failure".
Here are the five most popular engineering design failures:

1. Sinking of the Titanic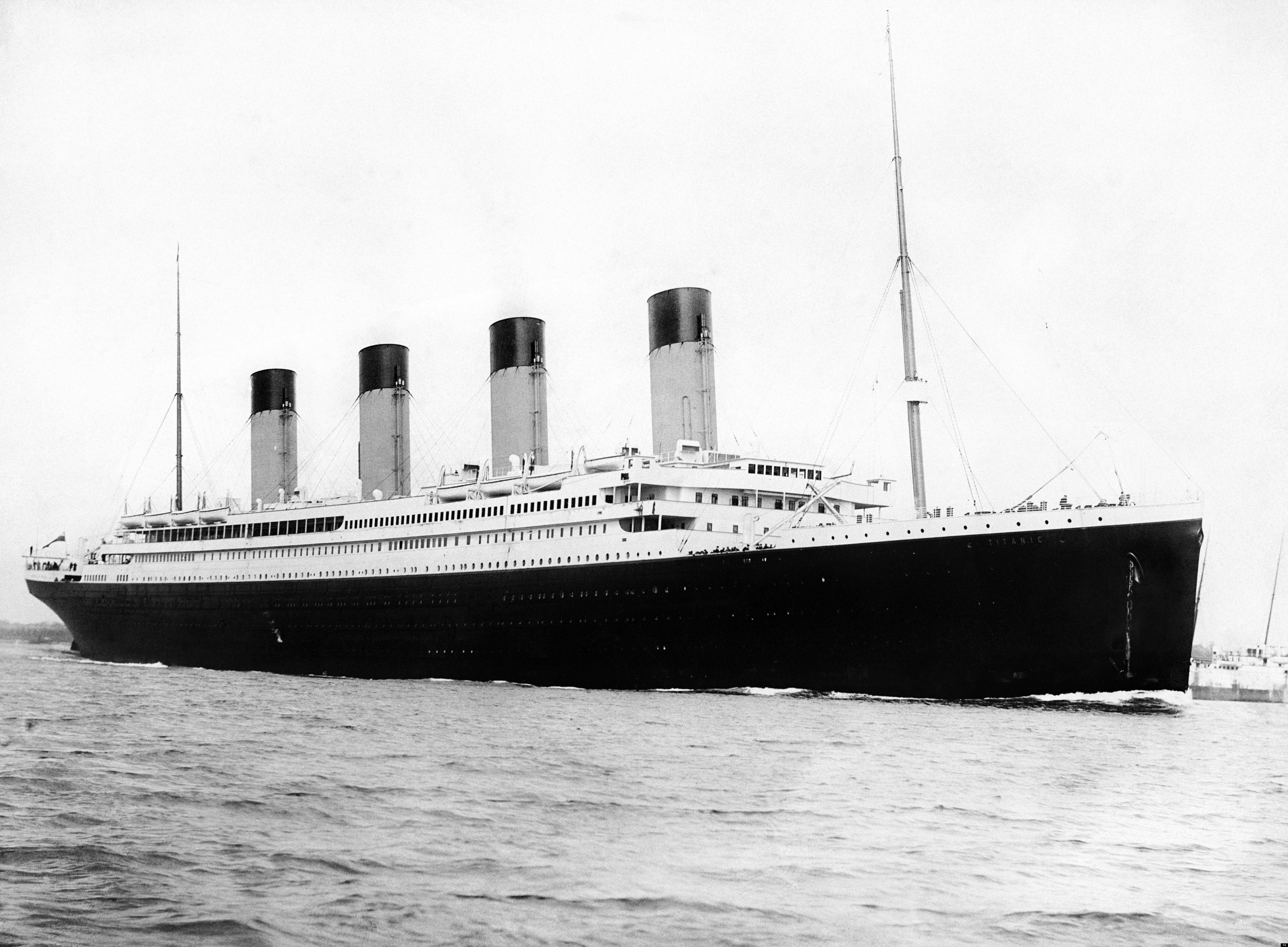 RMS Titanic departing Southampton on April 10, 1912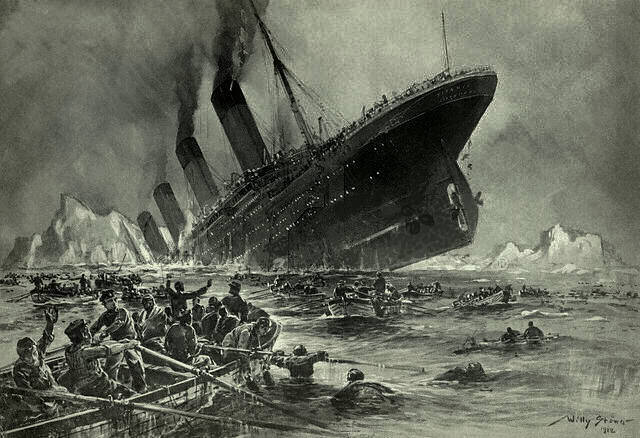 Sinking of the Titanic on April 14, 1912
On April 14, 1912 just 4 days after its departure from Southampton, England, this massive ship collided with an iceberg located about 600 km south of Newfoundland. Nearly 300 feet of the ship's hull got damaged which opened up the gates for extreme flooding to five out of sixteen watertight rooms. As we follow the rest of the story, the ship then began to sink nose down until its stern was oriented at 45...